UNLOCK YOUR TRUE POTENTIAL AS A PHYSIOTHERAPIST
And join the fastest growing physiotherapy company in Mackay and discover how to take your knowledge, skills and career to the next level.
Are You The Motivated and Dynamic Physiotherapist We Are Looking For?
Are you a physiotherapist that is looking for a super supportive workplace to turn you into the best physio possible and get the best outcomes for all your patients? Then this could be your dream role!
If you've got a passion for helping patients live a more active life without the disability of pain, you're skilled in interpersonal relationships and you're a lightning fast learner, you might just be the person we're looking for.
We're a physiotherapy practice aiming to help people get back to their best and stay there. We believe every patient deserves the best that's why we have always had 1 hr initial consultations and 30 minute subsequent appointments. It's also why we provide so much training - over 700hrs in your first year - it doesn't have to take years to become a great musculoskeletal physiotherapist with the right mentor.
You'll be part of a company that has one main goal: Helping people get more out of what they want for life.
We are growing so quickly that we need a new physiotherapist to join our team!
Please ONLY apply to this position if you are an A Player wishing to excel daily in a high energy team.
Here's what you'll get when you join the Elite Physiotherapy Team:
If you want to step into a role with great support and professional development opportunities, enjoy knowing all the details and have a go getter attitude, this might be the role for you
✅ Over $15,000 in Annual Professional Development Training and Coaching - We are obsessed with personal and professional development. Something you've always wanted to learn? We offer professional and personal development opportunities, so let us know what you want to learn and we will make it happen.
✅ Full Training and Support - Every new team member will go through an intense 4 week training course to make sure you are fully confident in your role. We also run a peak performance environment with daily, weekly and quarterly support to make sure you reach your goals.
✅ High achieving and vibrant team - Learn and thrive in a supportive team that both demands and celebrates all your achievements so that you can achieve the most both personally and professionally.
✅ Amazing growth prospects and long-term career growth - You'll get to work in a fast-growing practice where there are loads of growth opportunities to further your career.
✅ The Culture - Forget the traditional corporate culture. We left that behind years ago for something entirely different. At Elite Physiotherapy we're all family and here to support you however we can!
✅ Work hard so you can play hard - Have a long weekend every fortnight. Plus did we mention that we aren't open on the weekends?
✅ Relocation assistance - plus above award rates and performance based bonuses.
This role is a full-time position that reports directly to the Practice Owner, while also working closely with other key members of the team.
Looking for a job that can really accelerate your physiotherapy career? Our training program is proven to transform even a shy new graduate into a confident and highly skilled physiotherapist quickly.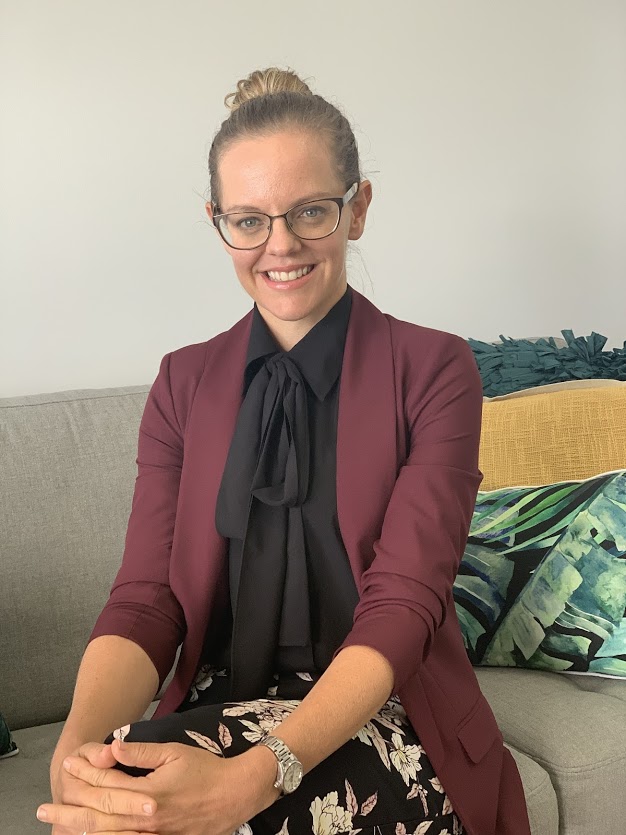 Gabrielle Moorrees, is an amazing physiotherapist with a super power of quickly transforming physios into superstars!
She started her physiotherapy journey at the University of Queensland after playing hockey semi-professionally in the Netherlands. Life then turned her towards working with sporting teams, working out in Toowoomba then finally Mackay where in 2010 she started Elite Physiotherapy.
Fast forward 9 years and she now has her Masters in Musculoskeletal Physiotherapy, the practice has continued to grow, she has trained an amazing team of physiotherapists and administration staff plus has an extensive contact list with renowned health professionals across Australia and the world.
With over 12 years experience as a physiotherapist plus an extreme passion to transform her staff into elite health profesionals, Gabrielle is determined to help as many people as possible live without the burden of pain.
Elite Physiotherapy is more than just a physiotherapy practice. We are the Elite Life Changers helping people transform their lives and achieve their goals without the worry of pain or injury.
From the administration teams welcome to the epic session provided by the physio all the way back to the admin teams farewell we encourage, inspire and celebrate with our patients as they achieve their goals. We are never satisfied by poor outcomes and demand the same attitude in our patients so that they don't limit their success by low expectations.
We are a fun-loving, dedicated team that is committed to excellence, always sees the upside of any situation, and maintains the strength and flexibility to change course as our business evolves.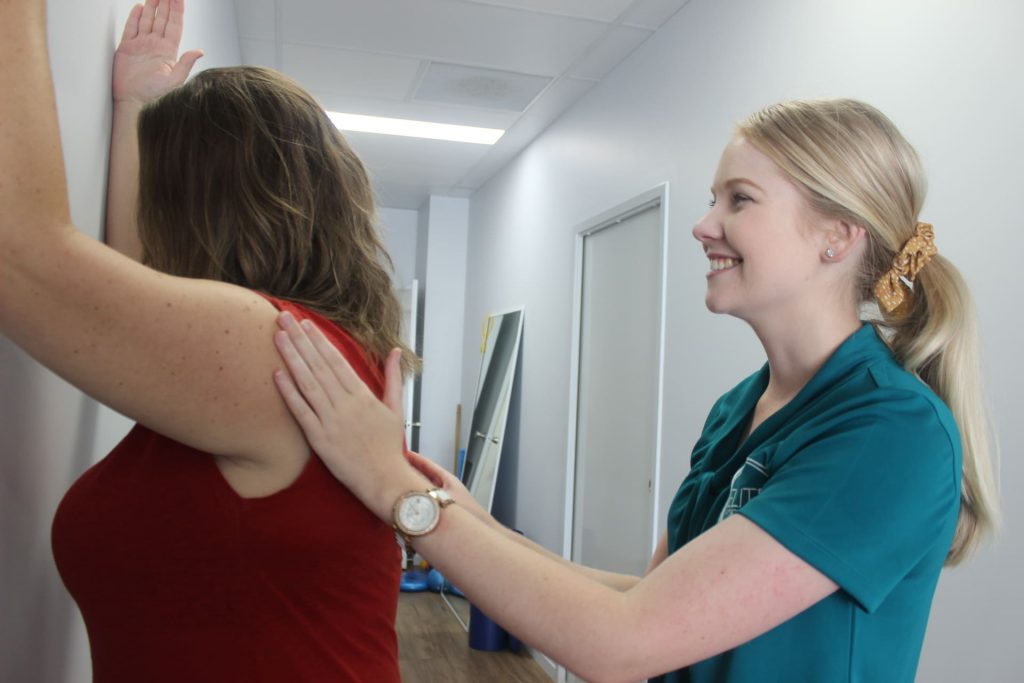 We love living in Mackay and seriously why wouldn't you...
We have it all from the Great Barrier Reef to amazing beaches with kangaroos lazing around on them to lush rainforests and waterfalls.
Our days are best described as high energy, constantly learning, team work and, above all, striving to get our patients back to their best.