UNLOCK YOUR TRUE POTENTIAL AS A PHYSIOTHERAPIST
Work in an environment that values respect, honest, passion and being memorable with every encounter. At Elite Physiotherapy we live to help people live the lives they want and are searching for another physiotherapist so we can help even more people reach their potential.
Are You a physio looking for a great mentor, supportive team and job satisfaction?
Are you a physiotherapist who has a passion and calling to helping others?
Are you someone who can easily develop rapport with people and put them at ease?
Are you a physio who wants mentoring and training to simplify musculoskeletal physiotherapy so you can get your patients back to living the lives they want?
Are you someone who always puts in 100%?
Do you love working in a small team environment where we are all striving towards a common goal and helping each other along the way?
If that's you, then we want to hear from you.
🌟 We are a Physiotherapy and Exercise Physiology clinic based in Mackay, Queensland that is committed to making meaningful impacts on every patient's life.
🌟 We think differently and strive to find the true cause of the problem and not simply treat the symptoms.
🌟 We strive to ensure every patient leaves our clinic brimming with confidence and having had so much value added to their lives and the people around them.
🌟 Our Services include Physiotherapy, Exercise Physiology, Pilates and Strength and Conditioning.
🌟 We believe whole-heartedly in ongoing education and as such provide an immense amount of training, teaching and coaching for all staff members.
🌟 We have a great friendly team in Mackay waiting to welcome you into our family.
The Core Values we live and breathe every day:
The Elite Physiotherapy
Therapist Mentorship
Looking for a job that can really accelerate your physiotherapy career? Our training program is proven to quickly get physiotherapists confident and competent with managing a musculoskeletal case load.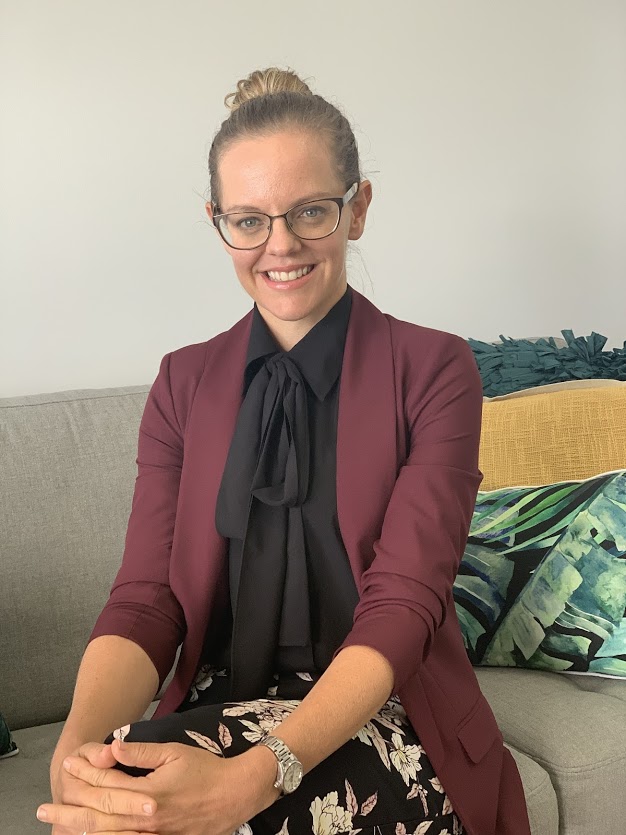 Gabrielle Moorrees, is an amazing physiotherapist with a super power of quickly transforming physios into superstars!
She started her physiotherapy journey at the University of Queensland after playing hockey semi-professionally in the Netherlands. Life then turned her towards working with sporting teams, working out in Toowoomba then finally Mackay where in 2010 she started Elite Physiotherapy.
Fast forward 10 years and she now has her Masters in Musculoskeletal Physiotherapy, the practice has continued to grow, she has trained an amazing team of physiotherapists and administration staff. For just over a year she has enlisted Dave O'Sullivan, the head physio of the English Rugby League and Union teams, to help mentor both herself and her team. This mentorship has produced amazing results both for the clinicians and their patients alike.
With over 14 years experience as a physiotherapist plus an extreme passion to transform her staff into elite health professionals, Gabrielle is determined to help as many people as possible live the lives they want.
The main purpose of the role: Is to provide world-class physiotherapy services implementing the Elite Physiotherapy Therapist Mentorship content to every patient and make meaningful impacts on their lives.